JOINING San Diego AEYC IS EASY!
Already a member? Update contact information and access NAEYC member benefits here.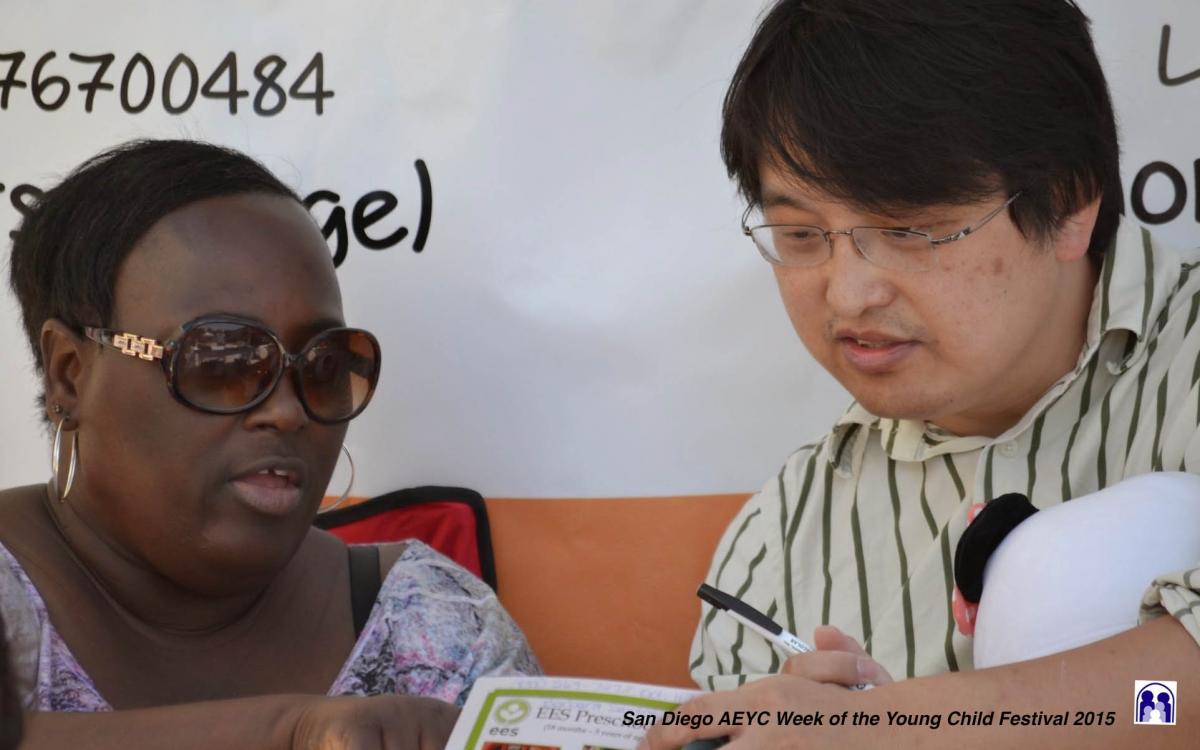 Visit National AEYC -- and be sure to join the California AEYC and the San Diego Affiliate (902):
1. Visit www.naeyc.org
2. Select "MEMBERSHIP" in Top Menu.
3. Then, "JOIN OR RENEW".
5. Select "NEW MEMBERS."
Benefits of San Diego AEYC Membership
1. Wonderful resource to help with your career and/or family life.
2. Members-only Discounts on awesome conferences! Local, State, and National (close to us this time – in Anaheim) will be a lightened load on your wallet in exchange for Professional Growth Hours needed for your employers, students, and/or Child Development Permits.
3. San Diego bi-monthly e-newsletter to keep you in touch with our board, activities, and current events (when you join our local affiliate -- San Diego #902).
4. Great addition to your professional background to show potential employers that you are a part of these three organizations.
5. Know what's going on with of our events, meetings, and committees (as seen on our website).
6. Meet lots of new people when you attend our events. Networking is one of the best benefits of San Diego AEYC membership! (Plus, you'll see a lot of friends.)
7. Scholarships -- availableonly for members.
8. Receive current information from the field. Depending upon which type of membership you choose, you will be sent professional journals and/or books. (If you're a student, this is really useful because you have papers to write and many instructors assign NAEYC publications for your classes.)
9. Meet people who will advise you, support you, and inspire you. (What more could you need?)
10.



OnCare is a leading cloud-based online center management solution, designed to power your childcare business online. Our web-based solution is delivered to you via a Software as a Service (SaaS) model for an affordable, low monthly subscription. Gain the competitive edge with online technology and enjoy the benefits of knowing your data is always accessible anywhere, anytime and secure. With OnCare, there are no contracts as you pay as you go. What's more, automatic data backup, system upgrades and friendly customer support are all included in your low monthly subscription.
10% off accounts for all San Diego AEYC members!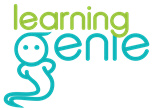 Learning Genie is a cross-platform app which provides a revolutionary way for preschool teachers to create interactive daily reports, record portfolio assessments and increase parent engagement via latest mobile internet technology. Directors and teachers have choices of iPadapp and Android OS apps, plus a web portal. Parents have their respective apps plus a daily summary E-mail report. The app is loved by teachers and parents! Learning Genie guarantees our customer the best value and satisfaction.
Free accounts for up to 100 SDAEYC Members — Offer expires 9/1/15!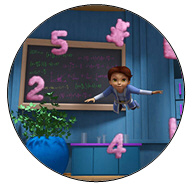 The Leo's Pad Enrichment Program from Kidaptive is an award-winning adaptive-learning series for the iPad in which preschoolers will join a young Leonardo da Vinci and his friends on big adventures filled with exciting games woven into the stories. Designed by Stanford researchers and an Emmy Award-winning creative director, the games in Leo's Pad address over 25 skills essential to early learning and adjust to each child's skill level as they play, so content is always highly engaging. For the best experience, pair Leo's Pad with Learner Mosaic, Kidaptive's free parenting app for the iPhone that delivers personalized insights and activity ideas to help extend learning beyond the screen.
Free accounts for up to 1,000 SDAEYC Members—offer expires May 1!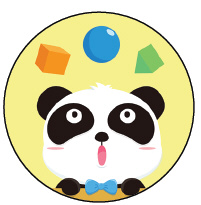 BabyBus focuses on meeting the educational needs of preschool children. Our apps are divided into two age groups, the Starter Series for toddlers and the Prodigy Series for children 3 years and older. It is our goal to make learning a fun task for children. We have over 100 apps that support iOS and Android devices. We focus on cognition and our apps are divided into specific categories for children of all ages and cultures. We want to bring BabyBus to children all around the world.
SDAEYC Members eligible to win BabyBus plush toys at Spring Conference!

Members: Fill out the form to receive benefits. Non-Members: Fill out form to sign up!
Our VP of Membership is Dr. Gene Shi. If you need help:
The San Diego Association for the Education of Young Children assumes no responsibility for any statement of fact or opinion appearing in articles on our website,newsletter, and in other forms of communication. No endorsement by the Association is offered regarding any products, services, or individuals.